As the world increasingly seeks sustainable transportation solutions, the electric bike industry has emerged as a game-changer. Electric bikes, commonly known as e-bikes, have gained popularity due to their ability to cover long distances effortlessly while reducing carbon emissions. The revolution of this industry can be witnessed at trade shows like the Eurobike Expo, an annual event that showcases the latest innovations in biking technology. In 2023, we were thrilled to participate in the Eurobike Expo, presenting our cutting-edge electric bike models to a global audience.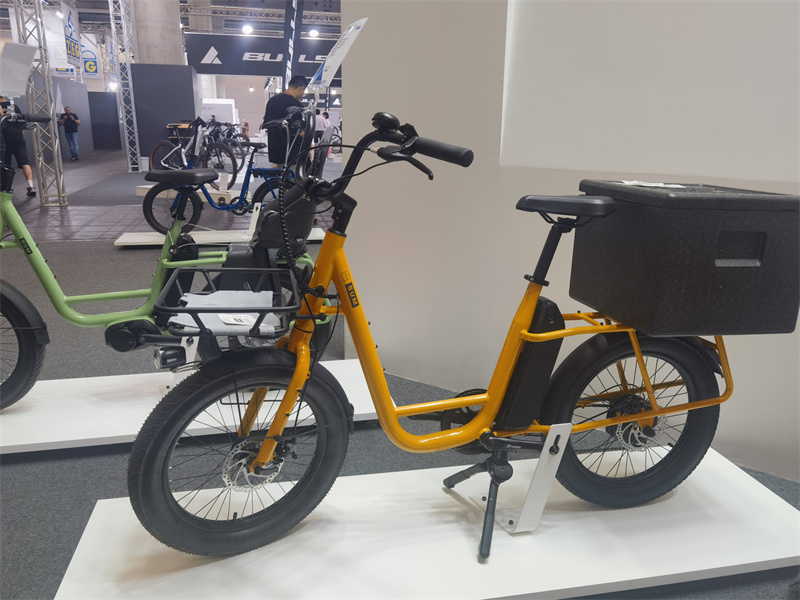 The 2023 Eurobike Expo, held in Frankfurt, Germany, brought together industry professionals, manufacturers, and enthusiasts from all corners of the world. It represented an invaluable opportunity to demonstrate the capabilities and advancements in electric bike technology, and we didn't want to miss out. As an established manufacturer of electric bikes motor, we were excited to exhibit our latest models and engage with fellow industry experts.
The Expo provided an excellent platform to showcase our commitment to sustainability and our focus on producing high-quality electric bikes. We set up an impressive booth that featured a range of ebike motors, each demonstrating unique features and capabilities.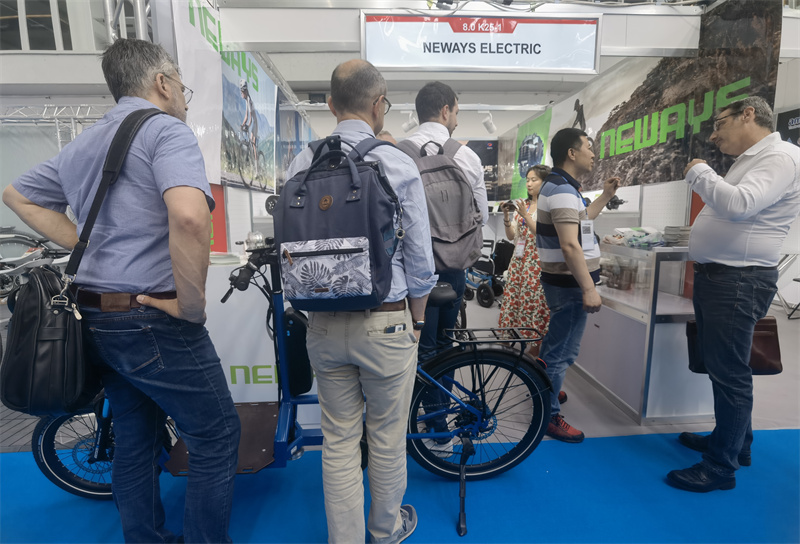 Meanwhile, We arranged test rides, allowing interested visitors to experience the thrill and convenience of riding an electric bike firsthand.
Participating in the 2023 Eurobike Expo proved to be a fruitful experience. We had the opportunity to connect with retailers, distributors, and potential partners from around the world, expanding our reach and establishing new business relationships. The Expo allowed us to stay up-to-date with the latest industry trends and gain inspiration from the innovative products showcased by other exhibitors.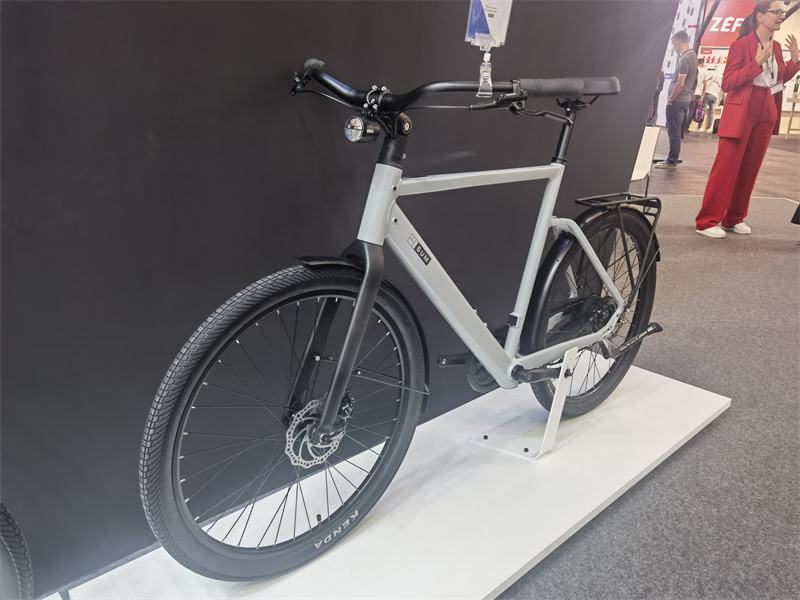 Looking ahead, our participation in the 2023 Eurobike Expo has reinforced our commitment to further elevate the electric bike industry. We are driven to continuously innovate, providing riders with exceptional e-bike experiences that are both environmentally friendly and enjoyable. We eagerly anticipate the next Eurobike Expo and the opportunity to showcase our advancements once again, contributing to the ongoing evolution of the electric bike industry.
---
Post time: Jun-24-2023