For health , for low carbon life !
Neways Electric (Suzhou) Co., Ltd. is a sub-company of Suzhou XiongFeng Motor Co., Ltd. which is specialized for oversea market . Basing on the core technology, international advanced management, manufacturing and service platform, Neways set up a full chain, from product R&D, manufacture, sales, installation, and maintenance. Our products cover E-bike, E-scooter , wheelchairs, agricultural vehicles .
Since 2009 till now , we have numbers of China national inventions and practical patents, ISO9001, 3C, CE, ROHS, SGS and other related certifications are also available .
High quality guaranteed products , years professional sales team and reliable after-sales technical supports .
Neways is ready to bring you a low-carbon , energy-saving and eco-friendly life-style .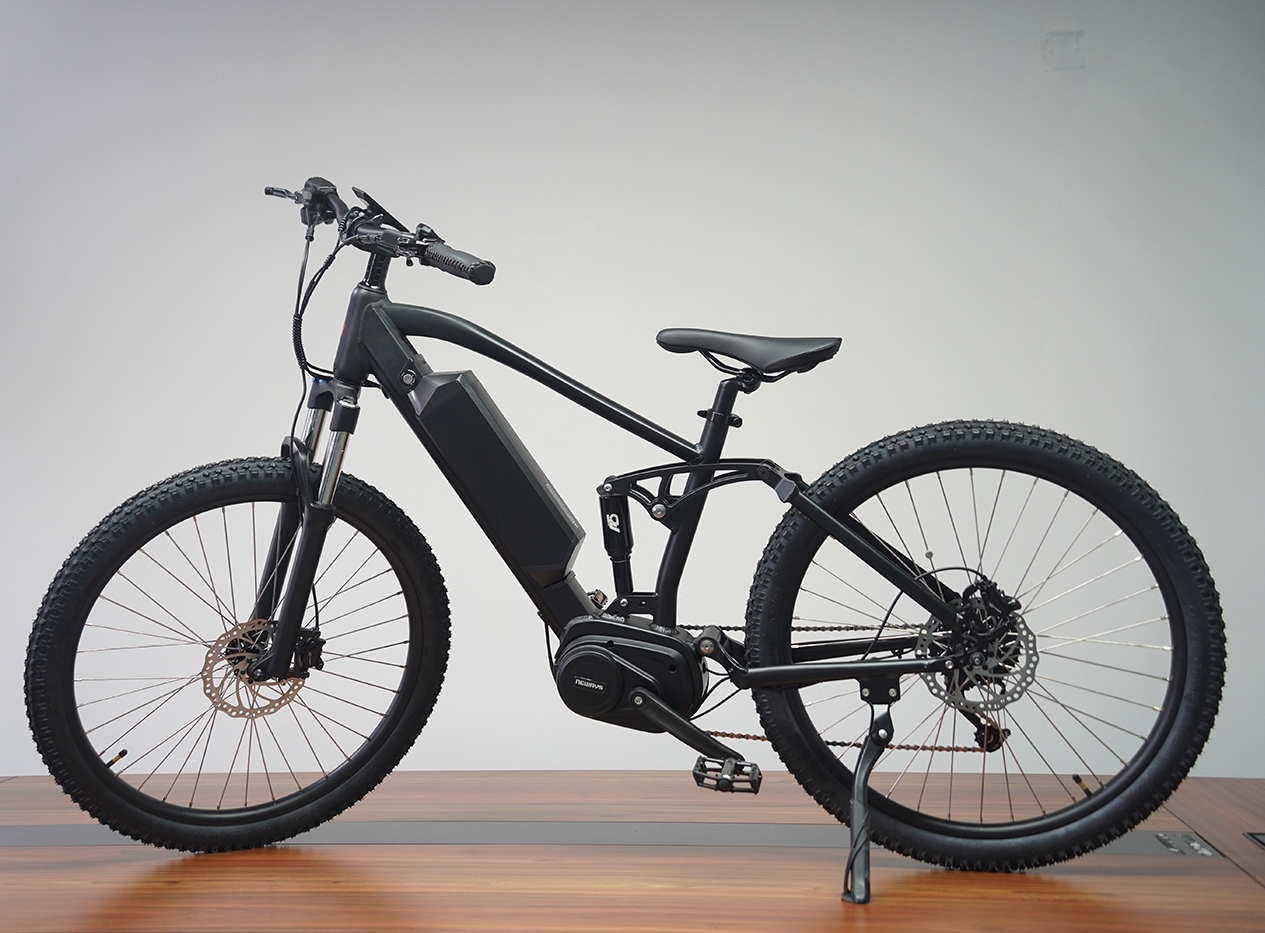 We know E-Bike will lead the bicycle development trend in the future. And the mid drive motor is the best solution for e-bike.
Our first generation of mid-motor was born successfully in 2013 . Meanwhile , we completed the test of 100,000 kilometers in 2014, and put it on the market immediately . It has good feedback .
But our engineer was thinking how to upgrade it . One day , one of our engineer , Mr.Lu was walking in the street , lots of motor-cycles were passing by . Then an idea hits him , what if we put the engine oil into our mid-motor , will the noise low down ? Yes , it is . This is how our mid-motor inside lubricating oil comes from .
Our motors use the most advanced technology and materials, which can provide better performance, higher quality and better reliability. Motor has the advantages of energy saving and environmental protection, shortened design cycle, easier maintenance, higher efficiency, lower noise, longer service life and so on. Our motors are lighter, smaller and more energy efficient than their peers, and they can be flexibly adapted to specific application environments to meet the needs of users.