In the rapidly growing industry of electric vehicles, particularly electric bikes, the 350W mid-drive motor has gained significant prominence, leading the product innovation race. Neway's NM350 mid-drive motor, fitted with proprietary lubricating oil, has particularly stood out for its enduring performance and exceptional durability.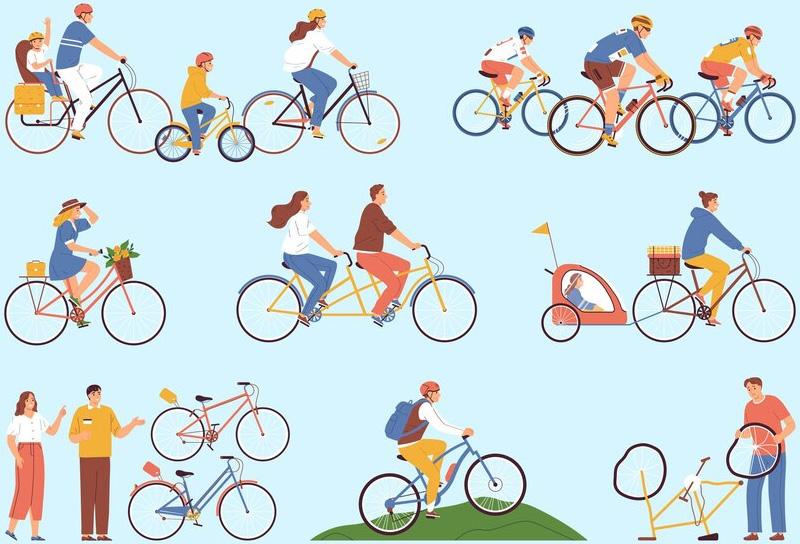 Bridging the Front and Rear Balance
Mid-drive motors have garnered widespread acceptance in the electric bicycle market, owing to their role in maintaining the balance between the bike's front and rear. Positioned centrally, these motors ensure an evenly distributed weight, translating to better handling and stability while riding, especially in challenging terrains.
The Neway NM350 Innovation – The Game-Changer
The NM350 is Neway's premier offering in this category, featuring the inclusion of lubricating oil that significantly extends the motor life. A patented innovation, the NM350 offers diverse opportunities for electric bike manufacturers, with implications for using the technology in city electric bikes, electric mountain bikes, and e-cargo bikes.
With a peak torque cap of 130N.m, the NM350 motor exemplifies power. However, it's not just about raw power. The NM350 also boasts of lower noise compared to its counterparts, providing the user with a seamless and comfortable experience.
A Testament to Durability
Not only does the NM350 stand out for its power and innovations, but also its impressive durability stands the test of time and use. The motor has undergone rigorous tests, clocking an astonishin 60,000 kilometres – a testament to the product's endurance. Further cementing its reliability, the NM350 has been honoured with a CE certificate, marking its compliance with health, safety, and environmental protection standards set by the European Economic Area.
The Future of Electric Bikes – The NM350
Given the shift towards more sustainable modes of transport, electrification is experiencing a global boom. The NM350′s innovative features, durability, and power output could have deeply transformative impacts on the electric bicycle sector. Collaborative efforts with other industry players could well see continued innovations in mid-drive motor technology.
In conclusion, the NM350 350W mid-drive motor with lubricating oil is a combination of power, innovation, and durability. It opens a spectrum of possibilities for enhancing the performance and lifecycle of electric bikes, greatly impacting their acceptance and subsequent market growth.
Source: Neways Electric
---
Post time: Jul-28-2023