Cycling enthusiasts worldwide are gearing up for a revolution, as more sophisticated and performance-enhancing technologies hit the market. From this exciting new frontier emerges the promise of the mid drive system, changing the game in electric bicycle propulsion.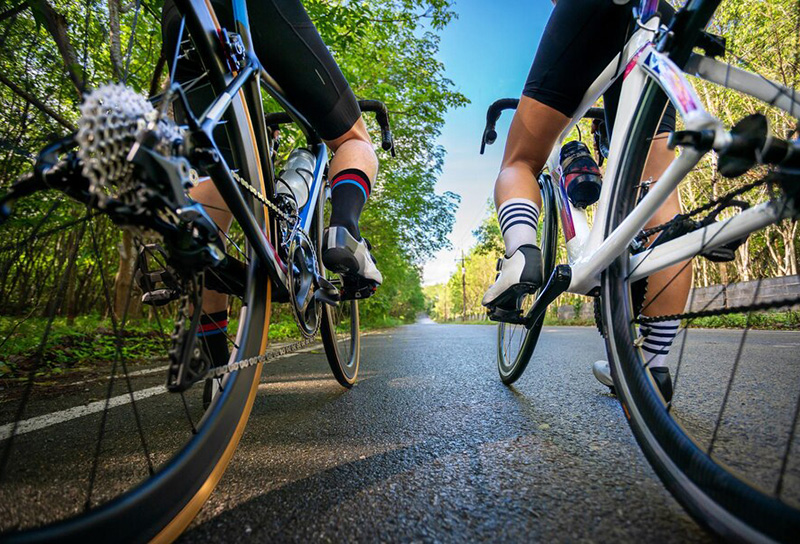 What Makes Mid Drive Systems an Incredible Leap?
A mid drive system brings the power down to the bike's heart, subtly tucked away in the center. This system provides unprecedented balance and weight distribution, ensuring smooth handling and an enjoyable ride, whether you're tackling the rugged mountain terrains or smoothly paved city roads.
But how exactly does a mid drive system reimagine biking? Unlike traditional cycling, where your straight pedal power gets you moving, mid drive systems involve a motor affixed to the exteriors of a bike. This gives you additional aid as you pedal, optimizing your cycling effort and ensuring an efficient ride.
Illuminate Your Biking Experience – The Highlight of Mid Drive System
Neways, a reliable manufacturer of electric vehicle components, offers an array of mid drive system models like NM250, NM250-1, NM350, NM500, opening up options for every kind of rider and bicycle. The company delivers incredibly efficient designs across its product lineup, ensuring compatibility even with different bicycle types.
Neways' motor models offer varying capabilities appropriate for different kinds of bicycles – from snow bikes to mountain and city bikes, even cargo bikes. What's worth noting is the versatility of their mid drive systems. A good example is their 250W model commonly used in city e-bikes. Now, imagine easily traversing the bustling city streets with a trusty mid drive system behind your pedals.
Adding a Fresh Spin: The Statistics
While it's hard to pinpoint precise market penetration statistics for mid drive systems, we cannot deny their burgeoning popularity. Observing the growing interest in electric bikes, especially in densely populated urban settings, there is a clear demand trend for advanced solutions like mid-drive systems.
According to Neways, mid drive systems can power various types of electric bikes. Their systems equipped on e-snow bikes, e-city bikes, e-mountain bikes, and e-cargo bikes means a growing acceptance and application of mid drive systems globally.
The Takeaway
The mid drive system is no longer the reserve of the tech-savvy and the adventurous. As more cyclists realize its value, this innovative solution is about to steer the future of cycling in the right direction. So why hesitate? Jump onto the saddle, feel the wind in your hair and embrace the revolution that is the mid drive system. Your journey into the future of cycling begins here.
Source Links:
Neways
---
Post time: Oct-15-2023